Mother's Day 2013 – A reminder of why I do what I do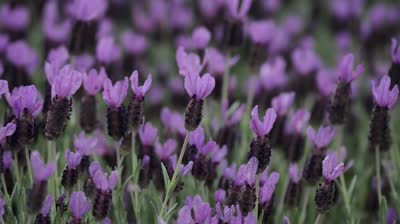 As Mother's Day sentiments are flying around social media today,  I think of how blessed I am to have my children; children that are my miracles and I'm so very thankful for my mother. Without her, I wouldn't be half the person I am today. It's an honor to help women on a daily basis so that they can realize their dream of motherhood.
Appropriately, I received this note today; it warms my heart and reminds me of why I do what I do.
Dear Suzanne,
I want to wish you a very Happy Mother's Day & express my gratitude yet again to you & my donor for enabling me to be a mother. As I said last year, there is not a day that goes by, not just on the holidays, that I am not eternally grateful for the blessing that I have been given. I'm sure that I will always feel this way. I will never take this gift that I have been given for granted. As a matter of fact, this year I am doubly blessed because I was able to provide a brother for my daughter just 3 months ago. Words don't adequately express the joy that I feel & my amazement that all of this is even possible however, I think that you have an idea. 
Much love, S.H.