I wanted to share an article that was posted on People.com and hope you will read and share it with others to help them understand more about embryo adoption: http://www.people.com/article/embryo-adoption-libby-kranz-liz-krainman-pediatric-cancer.
Jennifer Lynn Kranz, also known as JLK, was adopted by Libby and Tony Kranz after going through their own fertility struggles. She was their first daughter. Soon after, Libby became pregnant with her son, then another son, and finally little Charlotte. They felt their family was complete with "two bookend daughters." They decided it was time to put their remaining embryos up for adoption and shortly after they did, Jennifer was diagnosed with an inoperable brain tumor (DIPG – Diffuse intrinsic pontine glioma) near her 6th birthday.
Libby did what all mothers would do in this situation. She hunkered down and took care of JLK, tried to fight for her life, and comforted Jennifer day and night until she took her last breath. In order to cope with her experience, Libby started to blog and she received comfort through the community she developed. She vowed to find a cure for DIPG and childhood cancer and started a non-profit called unravelpediatriccancer.org in honor of her daughter and in her memory. Through Libby's blog, I became more aware of the pain parents suffer when a child is diagnosed with cancer and there is no hope for survival. I'm forever grateful to Libby and Jennifer for opening my eyes to the fact more needs to be done.
Libby is a remarkably strong woman and I'm thankful for meeting her through her blog. She has encouraged me and my family to help where we can with respect to raising awareness and funds for childhood cancer. I'm also grateful to her for selflessly letting her remaining embryos be adopted by another couple and educating people more about embryo adoption.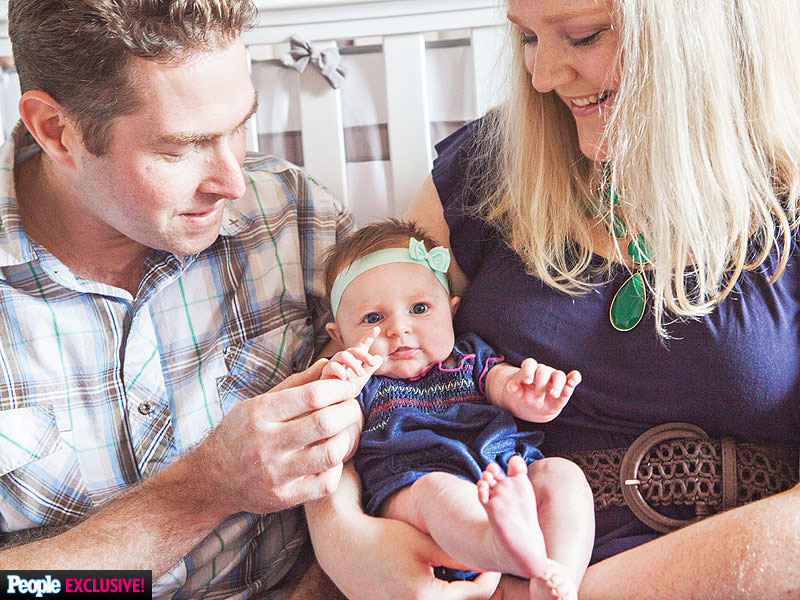 When asked: What do you want others to know about embryo adoption? Libby responds…"The biggest thing I want people to know is this is not just a gift for them, I do believe it's a gift to us. It's something I'm proud of. That's a good feeling, to say, Hey, I did something good. I helped someone, I did something that wasn't easy to do, but it felt like the right thing."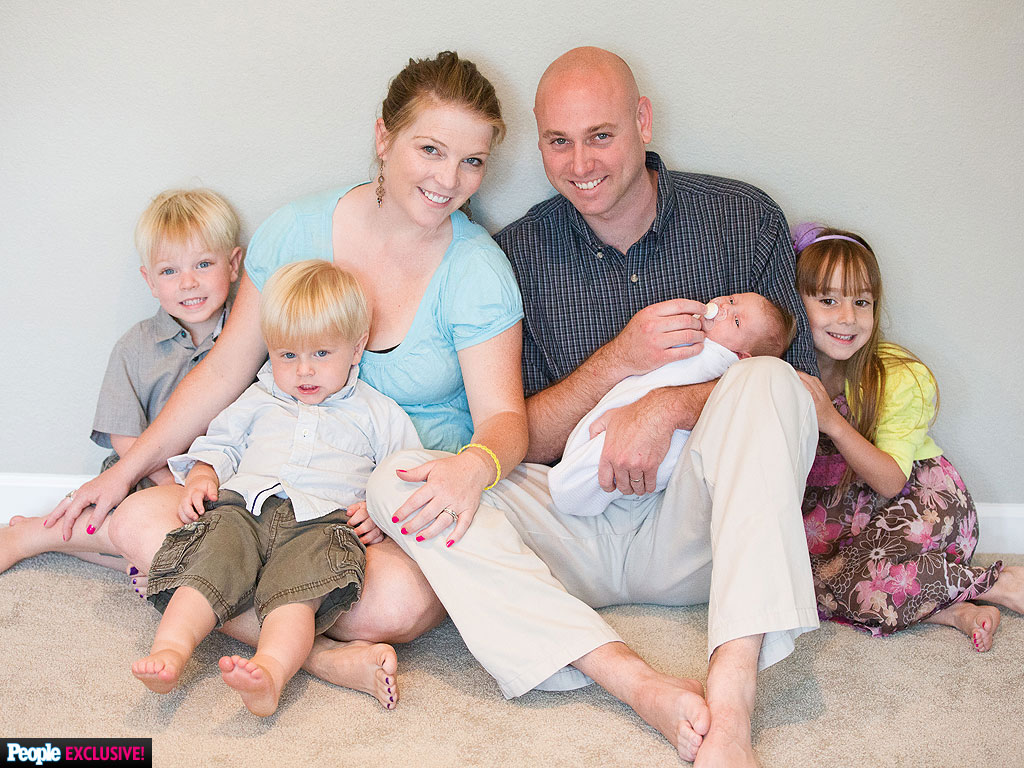 Keep your eye out for Libby's story and more in a series in print and online with People.com. She'll also be on Good Morning America discussing her experience.