African American egg donor sought for prospective parents in Reno! Apply now!
Heartfelt Egg Donation, LLC is currently searching for an African American female to donate eggs to prospective parents through a local clinic in the Reno, NV area. This is an extraordinary opportunity to earn extra income by giving the gift of life while being generously compensated for your time, inconvenience and any physical and emotional demands associated with the egg donation process.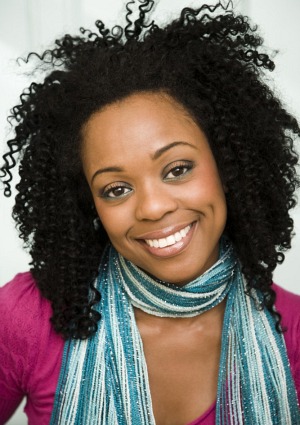 In order to be considered you must be:
• 21-30 years old
• 5'2 – 5'10"
• Non-smoker/non-recreational drug user
• Normal weight with a BMI under 28
• Not suffering from any medical/clinical disorders (depression, anxiety, etc.).
• Flexible schedule that will allow approximately 20 hours of dedication for 2 -3 months.
Ultimately, you will live in Northern Nevada near Reno/Sparks. If you are not local, we are happy to consider you for other opportunities that may exist. In order to determine if we can invite you to apply to be an egg donor with the Program at Heartfelt Egg Donation and consider you, please complete our pre-screening form via this link.
If you are not a selected as a match for this particular posting, we may have other prospects for you. In addition, we are actively recruiting women from all ethnic backgrounds for other openings locally or throughout the country.
Compensation starts at $5,000 for new donors and increases with experience up to $10,000. You may donate up to 6 times with our agency. All expenses are included. This is a tremendous opportunity for someone who has a true desire to help someone build their family.
Please contact us now for more information and to get started!